Experience. Passion. Commitment.
The Advanced AgProtection team has a legacy of service to the American farmer. Our experienced team is primed to lead by maintaining focus on what history has shown to be the most important elements of crop insurance: software and service. Take a look at our leadership and team members below and discover the experience on which you can rely.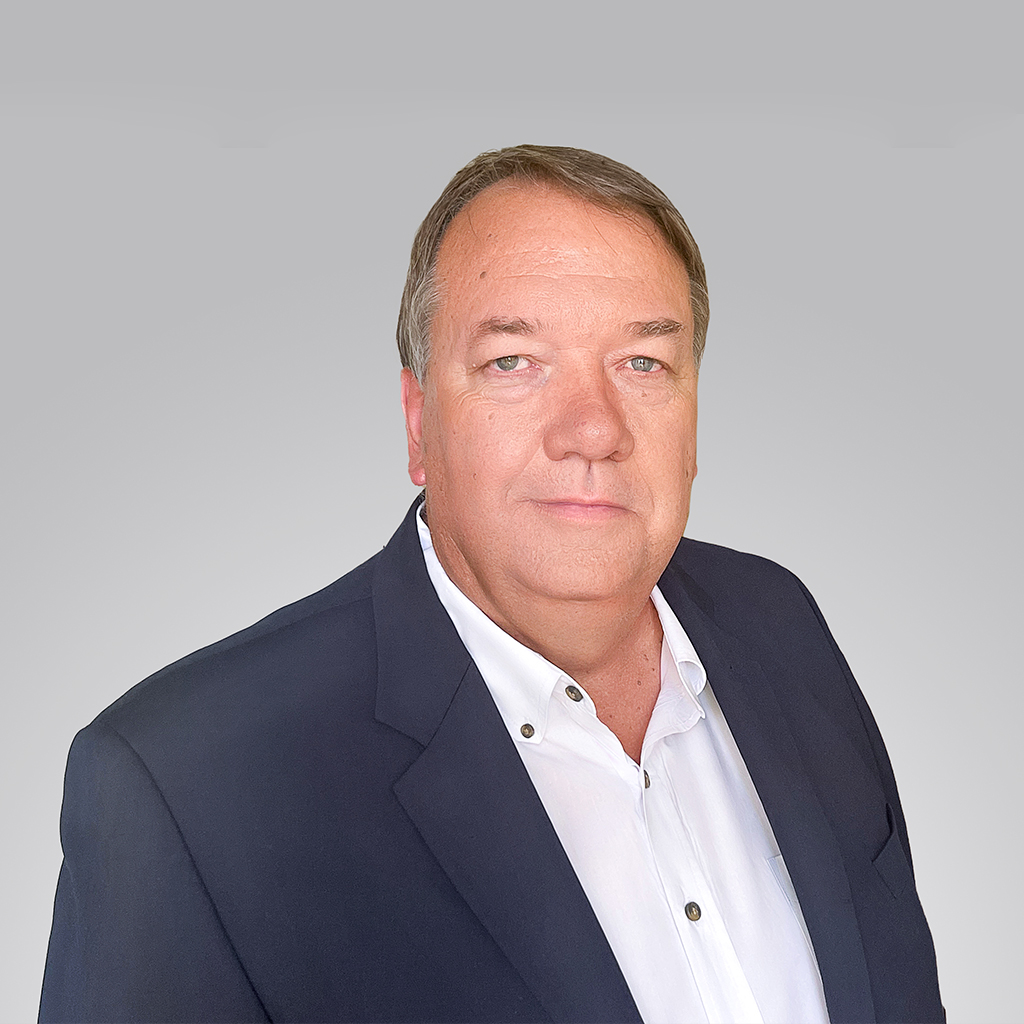 Chief Executive Officer (CEO)
Robert Gideon, CEO, describes the key to success as "surrounding yourself with good people" and notes the importance of looking at all angles for solutions. Robert has spent his career in the software industry and founded, co-founded, and co-owned several specific to the agriculture space, including AgWorks and iNETj, among others. Robert's unique experience well-positions Advanced AgProtection to excel in the areas shown to be the most important elements of crop insurance: software and service.
Robert grew up on a family farm and currently lives with his wife, Sheila, in Amarillo, Texas, near AAP headquarters, and has three children.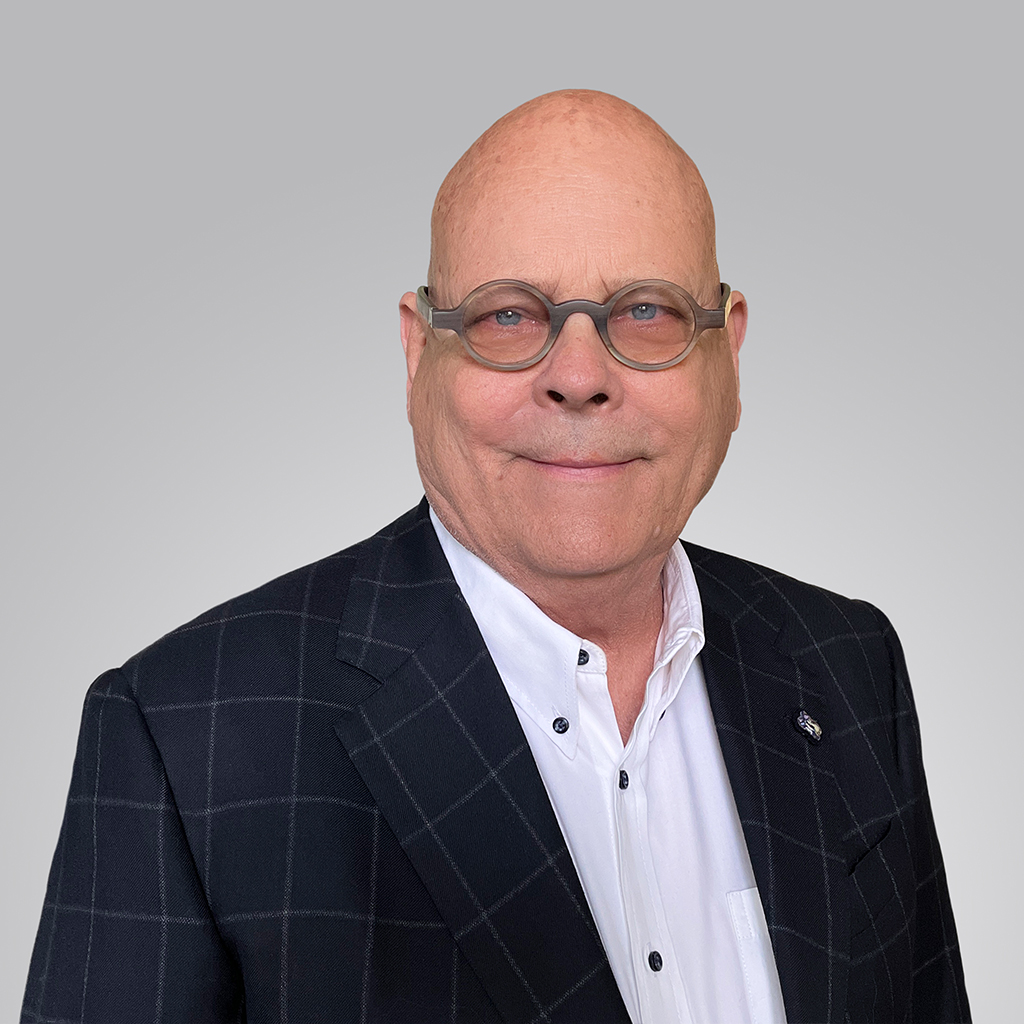 Jess (Ben) Latham, President of Advanced AgProtection, credits relationships as the key to his professional success. Ben started his career as an adjuster at ProAg and served as the company's Vice President of Reinsurance, Chief Operating Officer, and CEO before helping to found Advanced AgProtection.
Ben attended the University of Texas and West Texas A&M University, is the proud recipient of the NCIS Lifetime Achievement Award and the Texas Tech Louise Evans Bruce Award for Excellence in Medical Education, and participates in the Saint Andrews Episcopal Church family outreach in Amarillo, TX. He's also fortunate to have served on many community, state, and national boards.
When asked how he would describe his career, Ben said, "A forever learning experience." He also reiterated the importance of always looking forward and never back. "I am very proud of having grown one company and now building another."
Ben resides in Amarillo, Texas, with his wife of 54 years, Connie, and has three children and one four-legged furry child named Emma.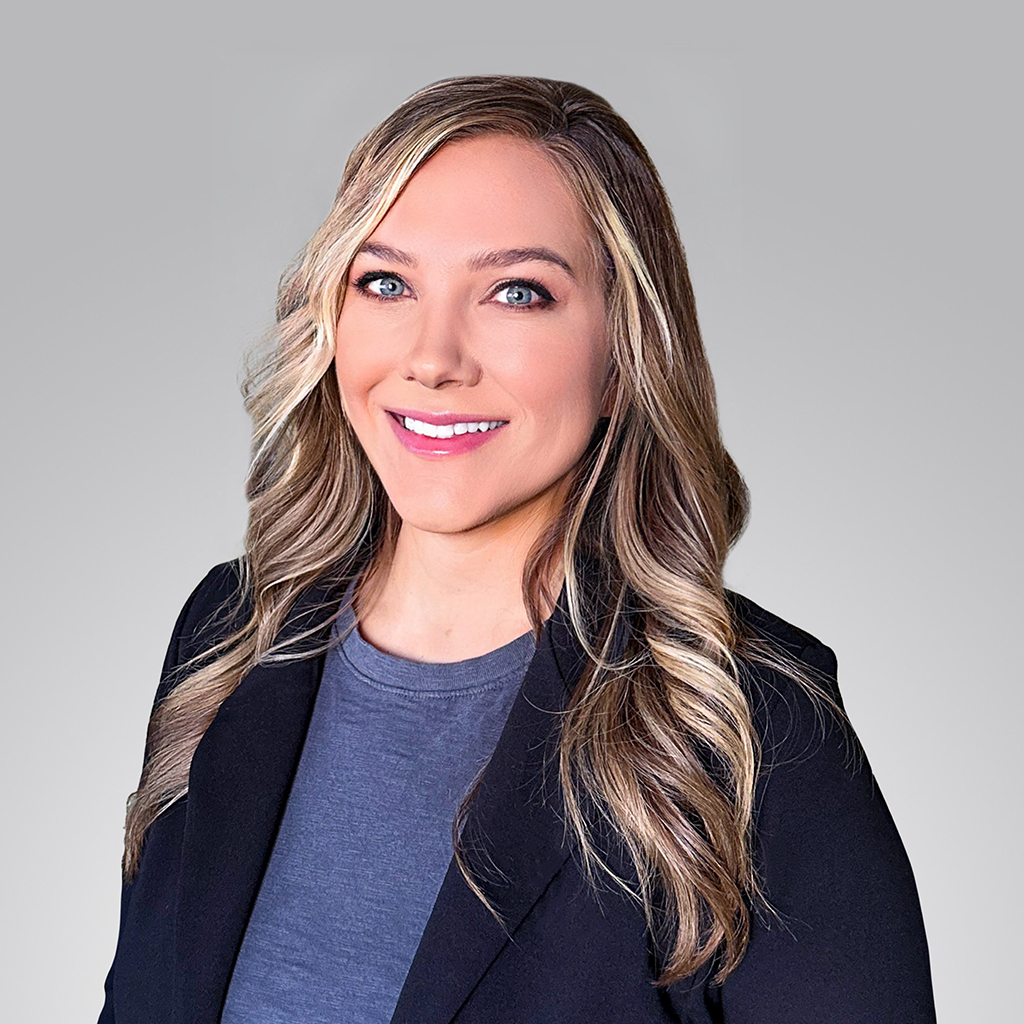 Chief Financial Officer (CFO)
Lisa Hall, Chief Financial Officer, describes her career as rewarding, challenging, and exciting! She added, "Crop insurance industry team members, from producers to agents, are second to none."
Lisa graduated from West Texas A&M University and also attended Wayland Baptist University; she holds a Master of Business Administration. Her professional background includes roles as a financial analyst, project controls, and controller. She's also an active volunteer at the High Plains Food Bank.
Lisa was born and raised in Amarillo, Texas, and resides there today with her husband, three daughters, and two Labradoodles.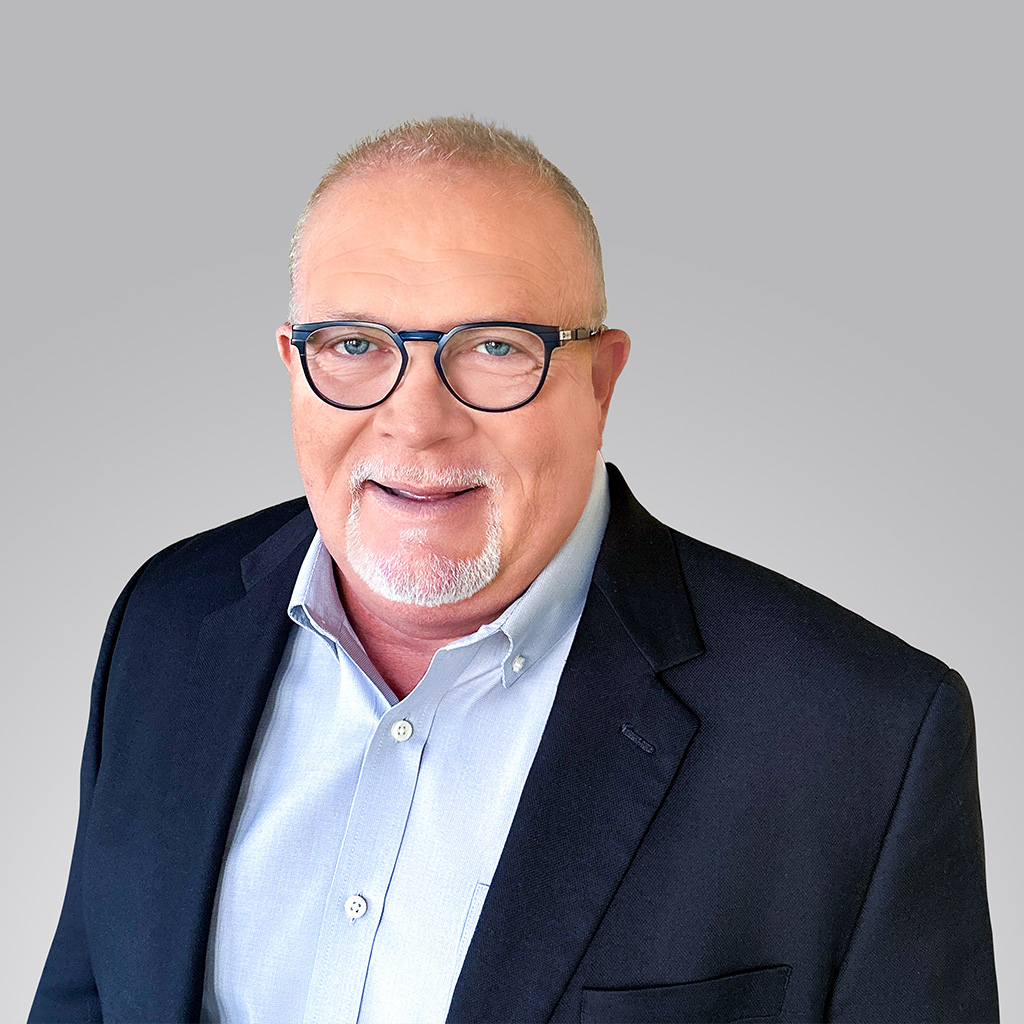 Director of National Accounts
Danny Flynn, Director of National Accounts, attended Hutchinson Community College before entering the Kansas University Law Enforcement Academy and starting his career in law enforcement. Danny also served as a General Manager for Chevrolet, and both a Crop Insurance Agent and Director of Business Development for Team Marketing Alliance before joining Diversified Services Agency as a General Manager.
Danny's firsthand experience with agriculture started even before his role in law enforcement. He began working on farms at the young age of 10 years old, pulling rye by hand in wheat fields. It was then that his love for farming and those dedicated to the world's largest industry began to blossom. When asked why he chooses to work in the crop insurance industry, Danny said, "I have always believed in taking care of people and our country. I love helping our farmers have the safety net to continue to be here for generations to come."
Danny is originally from Partridge, Kansas, and now resides in Buhler, Kansas, with his wife of 40 years, Brenda, and near his two grown children and six grandchildren.  Danny is a Life Saving Award recipient and a proud member CIPA (Crop Insurance Professional Association) Member.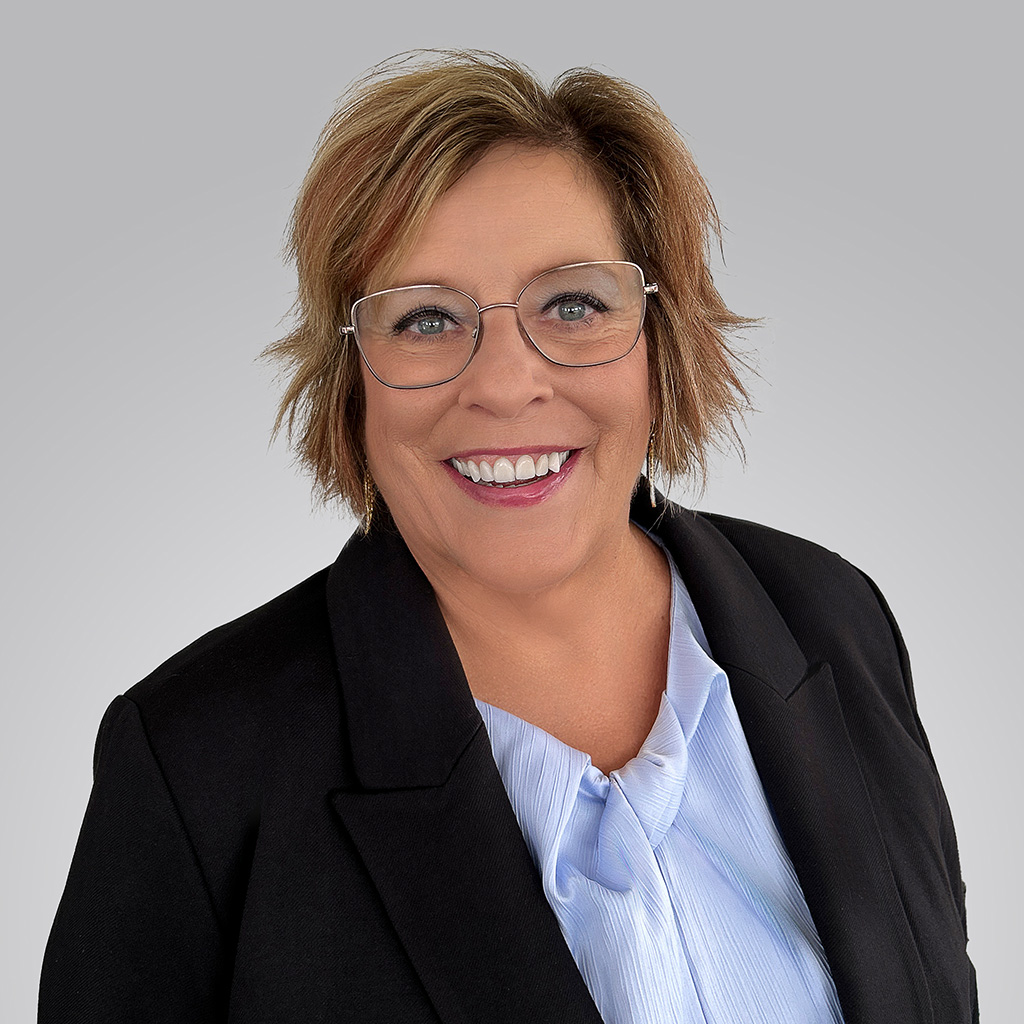 Terri Sell, Director of Operations, describes her 35-year career as evolving, empowering, and delightfully challenging. Prior to founding Advanced AgProtection, Terri spent nearly 16 years at ProAg, serving as the Senior Vice President of Underwriting and also the Senior Vice President of Operations.  She's performed in numerous other capacities within crop insurance, including MPCI underwriter, supervisory, and regional management roles. Terri grew up on a grain farm and worked with her father during the summers; she has a long-standing passion for agriculture and risk management.
Terri holds an associate degree from Brown Mackie College, and a bachelor's and master's degree from Mid-America Nazarene University. She's a Black Belt in Six Sigma, a proud CASA advocate, and an Extension Master Gardener member. Terri resides with her husband, Ron, and dog, Truman, in Olathe, Kansas.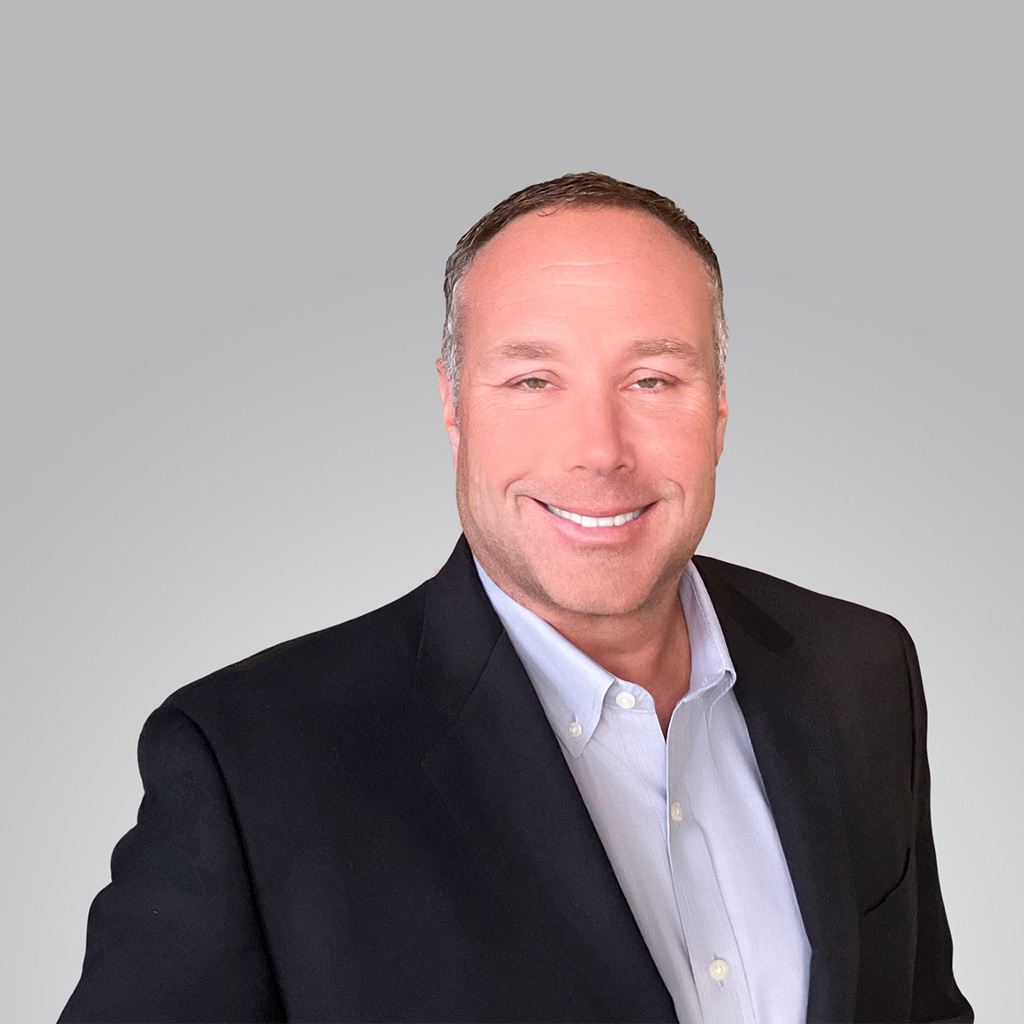 Jason Sauer, National Claims Manager, has spent his entire career in the crop insurance industry. He began as an adjuster with RCIS and has held various additional roles, including area claims supervisor, regional manager, and field sales representative, before assuming his current role with Advanced AgProtection.
Jason describes the key to success as "finding ways to help others succeed, whether it's the farmers we serve or the teams we lead." He added, "Nothing is better than being able to help the American farmer and see the sigh of relief knowing they will be able to continue farming with the help of crop insurance."
Jason resides in Oklahoma with his wife, Kori, and enjoys golf, hunting, and fishing.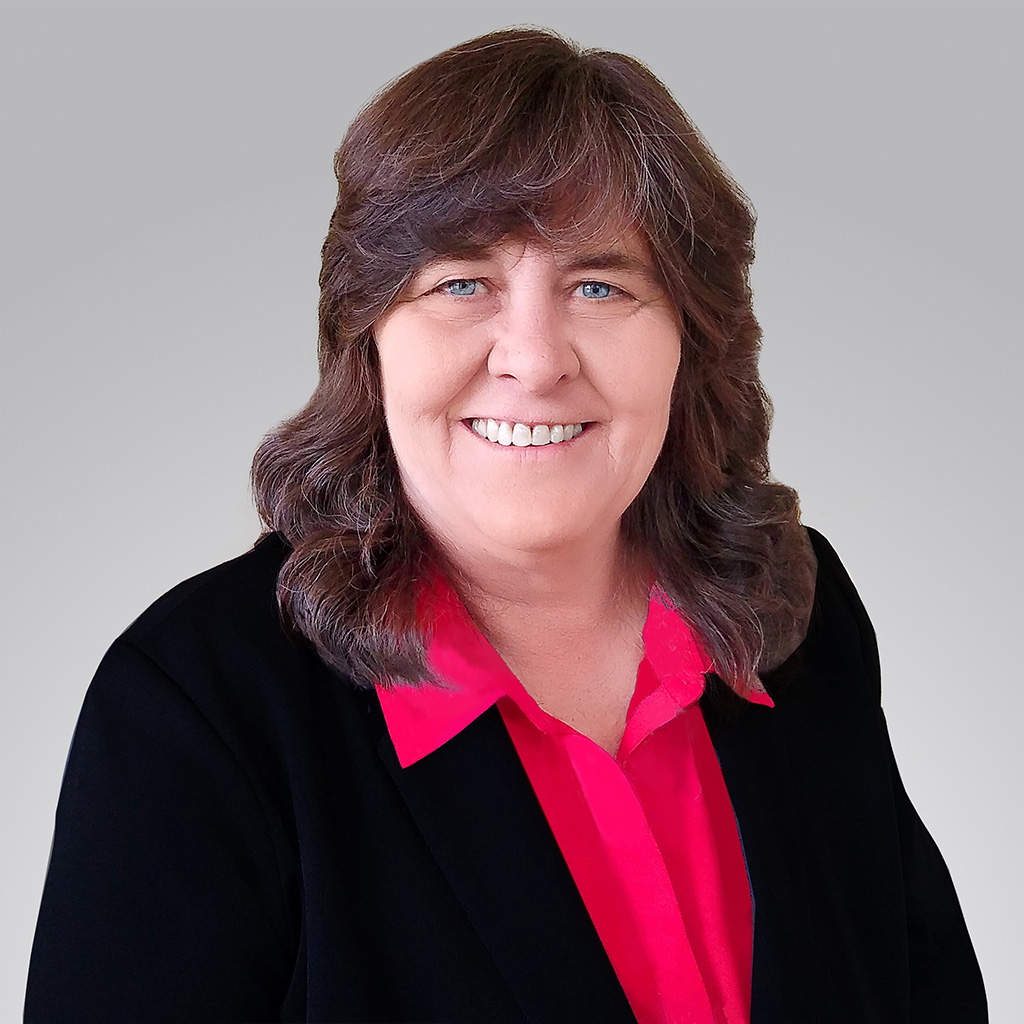 National Compliance Manager
Sheila Kimberlin-Hughes, Director of Compliance, attended Lincoln Trail College before beginning her career as a verifier, manually verifying documents for accuracy. As technology advanced, so did Sheila, who accepted additional roles and promotions, including underwriter, adjuster, and auditor, before joining the compliance team. Sheila is CAPP Certified and is a member of NCIS and TIPS.
"I have developed a strong passion for crop insurance," Sheila noted when asked why she chooses to work in this industry. "Being a relatively small community, it is fun to watch others grow and excel in the field as well." Sheila resides in Robinson, IL, and enjoys spending time with her husband, Richard, daughter, and family cat.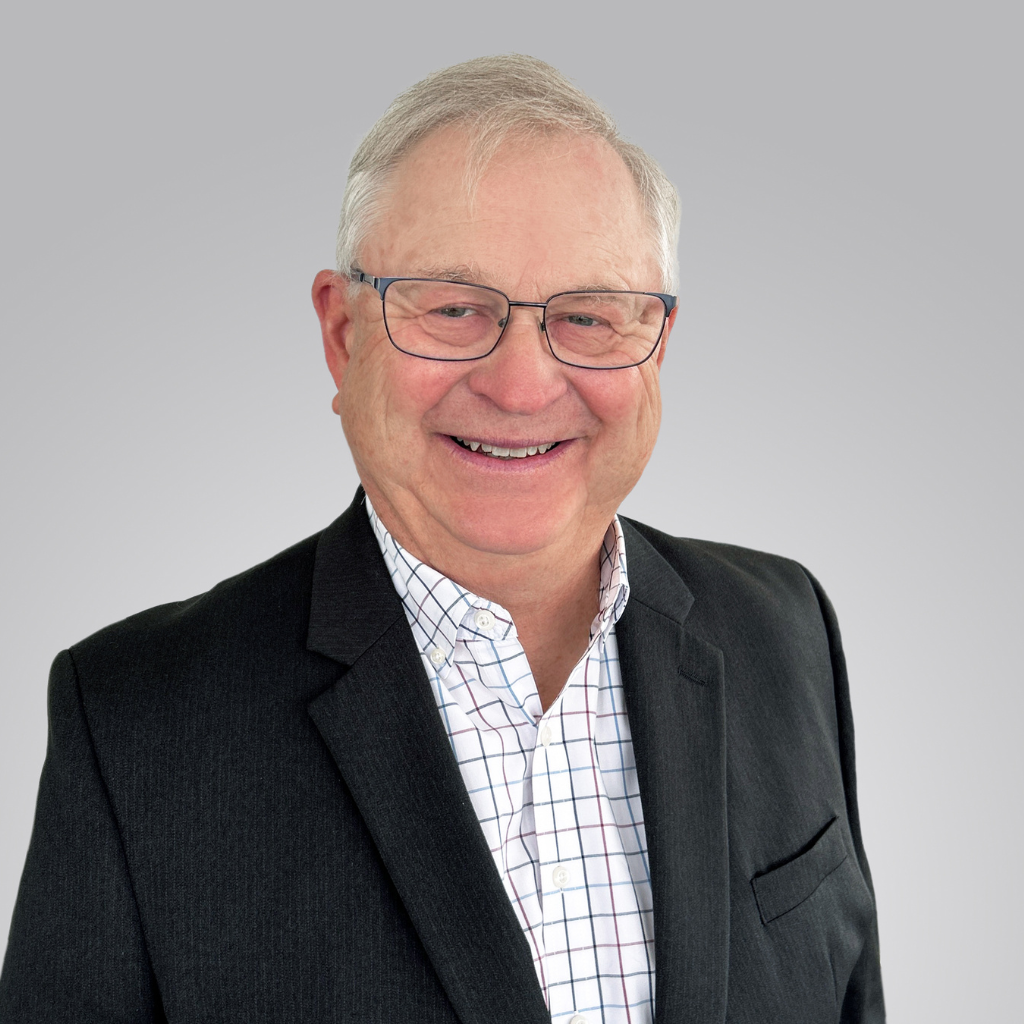 Director of Special Projects
Ron Miiller, Director of Special Projects, graduated from the University of North Dakota and began his career as a schoolteacher and coach before joining NCIS and focusing on developing claims procedures. Ron also served as a national claims manager and sales manager before becoming the President of Diversified Services. He's held many other leadership roles within the industry and has extensive experience in governmental affairs. Before joining the Advanced AgProtection team, Ron served as Director of Governmental Affairs for CGB Enterprises, Inc. leading political advocacy and educational efforts for the organization. He's a current Board member of AACI, has previously testified for the House Agriculture Committee, and has also served as emcee at a number of political gatherings.
When asked why he chooses to work in crop insurance, Ron credited it to his love of agriculture. A native of North Dakota, Ron currently resides in Olathe, Kansas with his wife, Terri.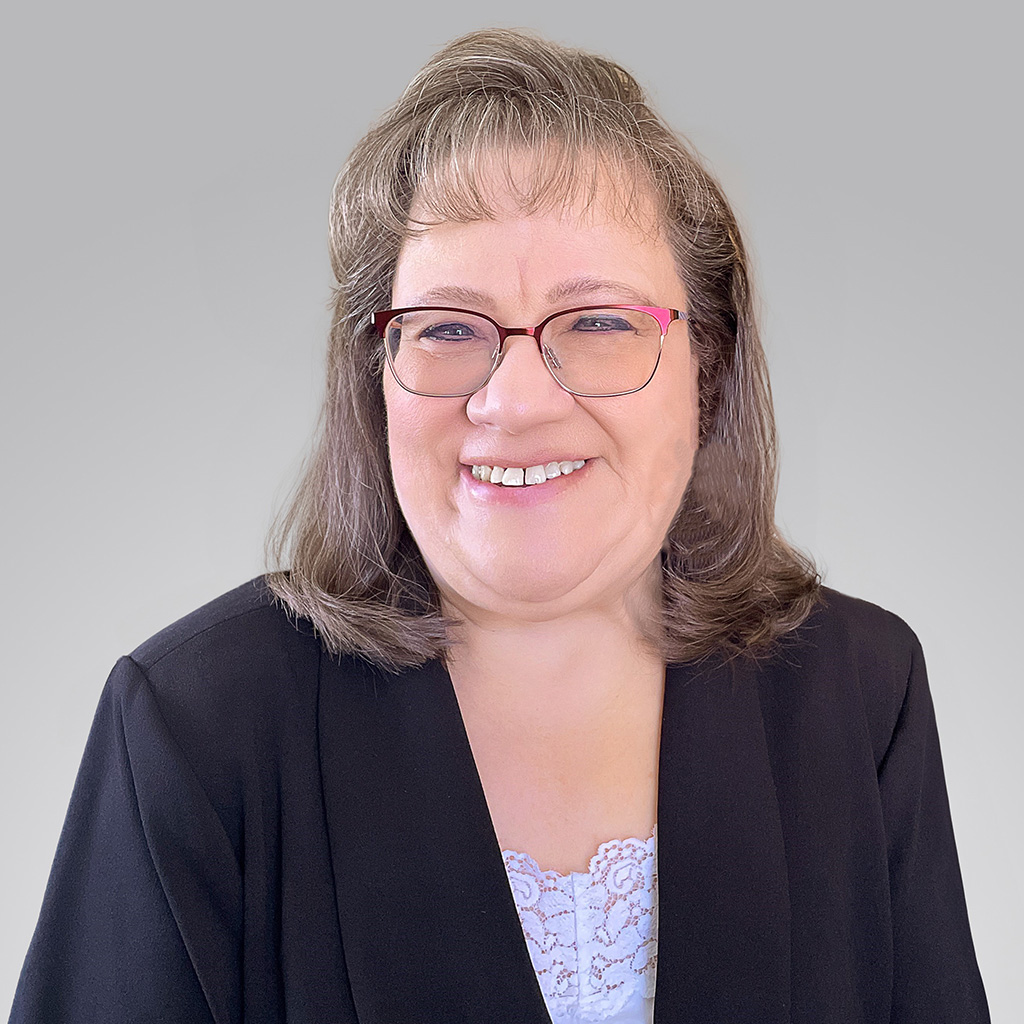 Claims Processing Manager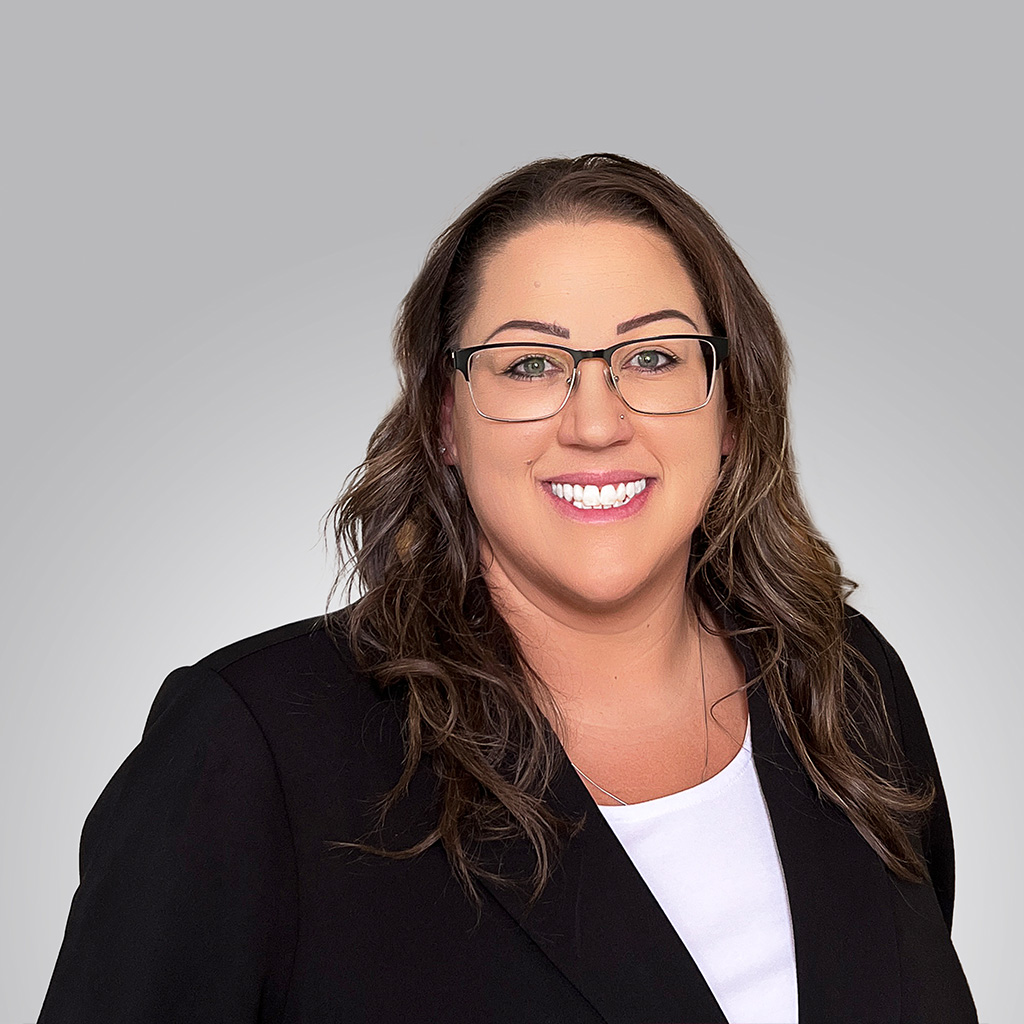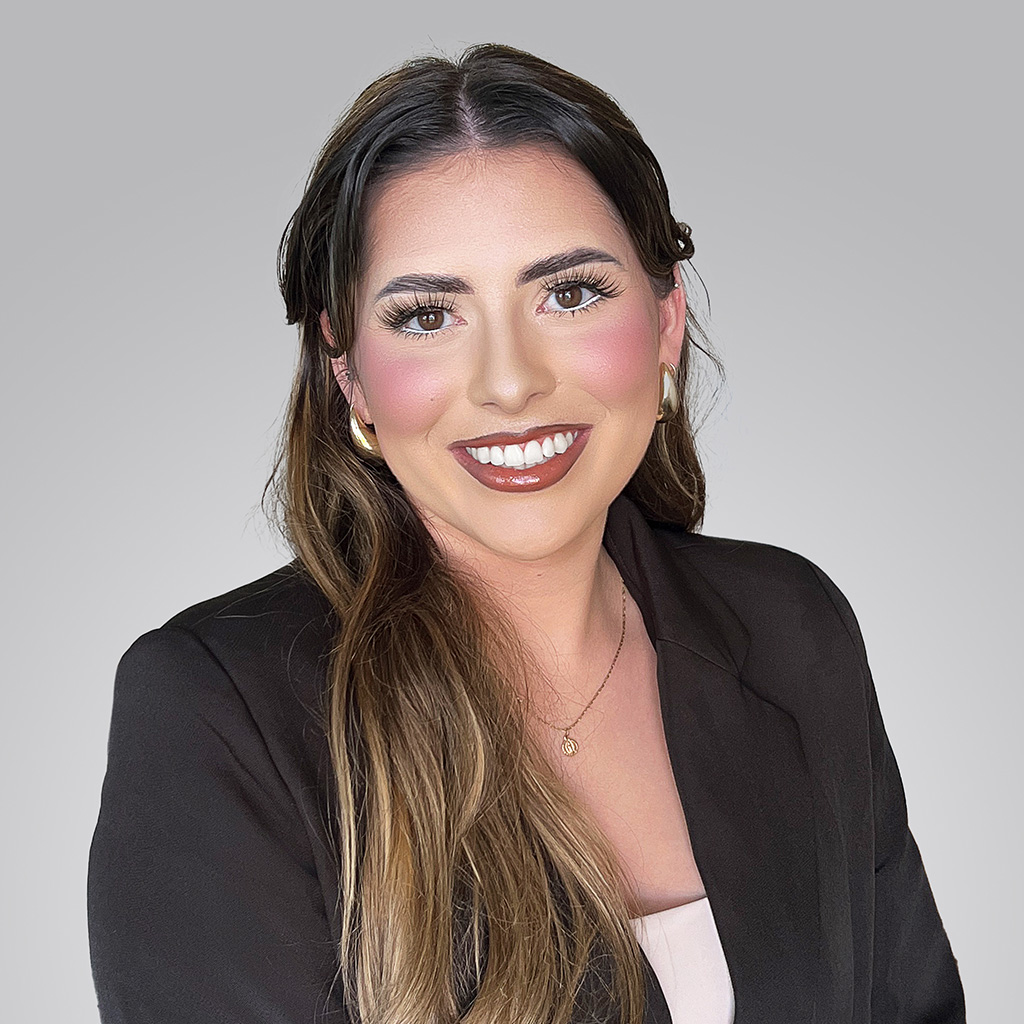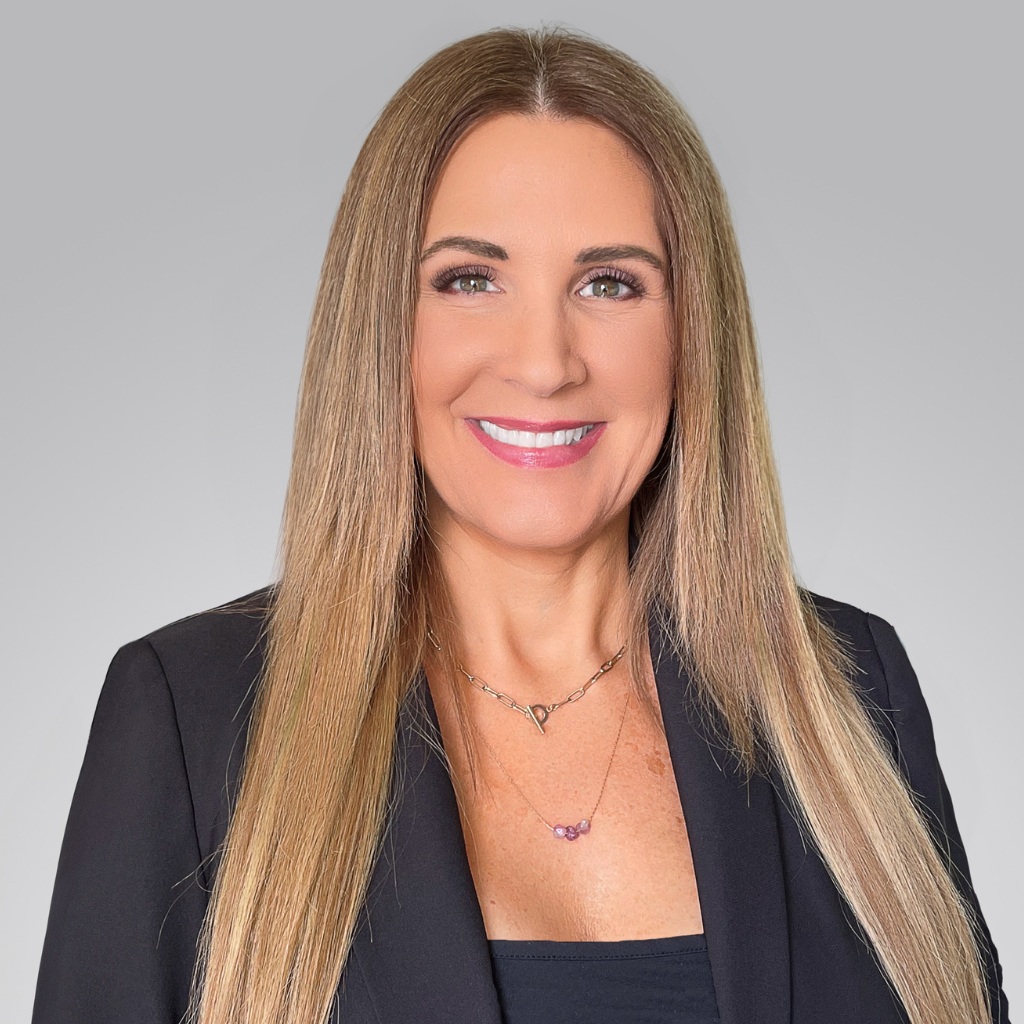 Underwriting Supervisor (South Region)
Underwriting Supervisor (North Region)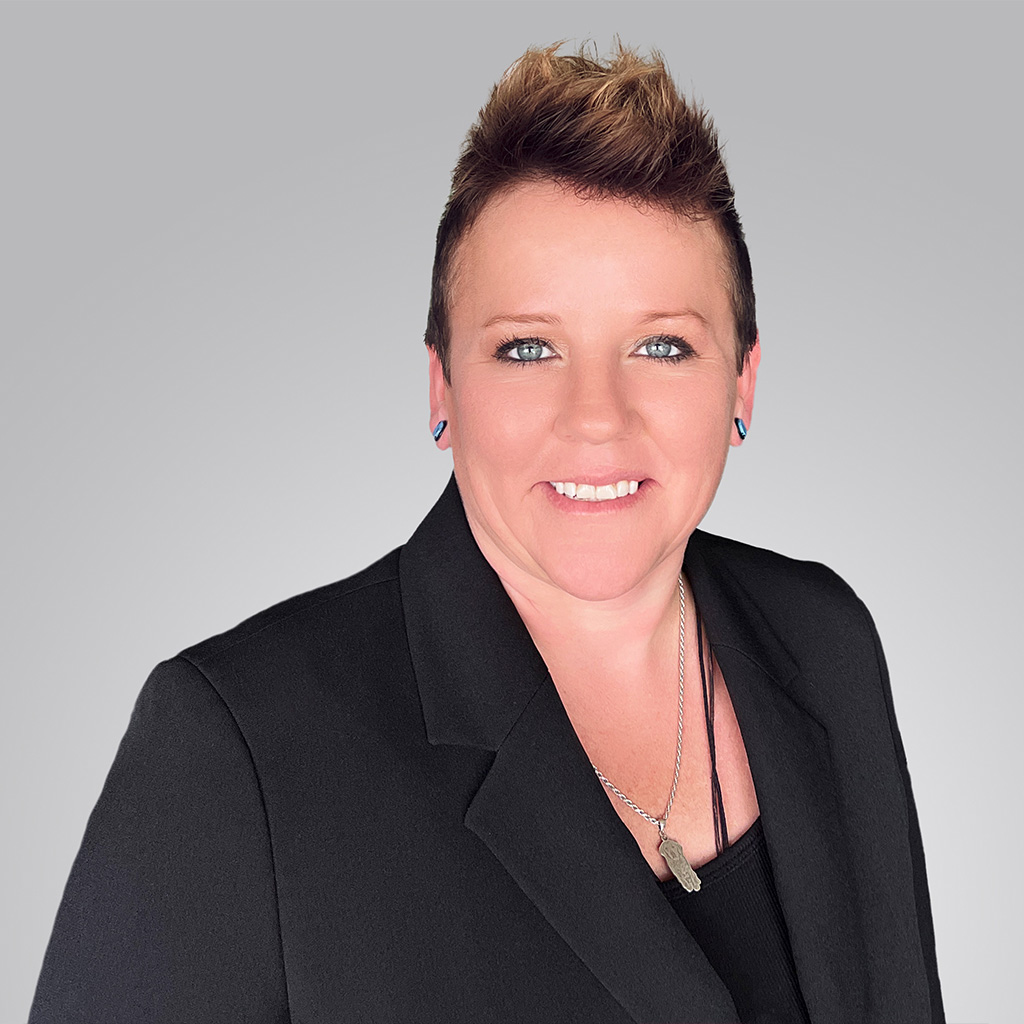 Licensing and Training Assistant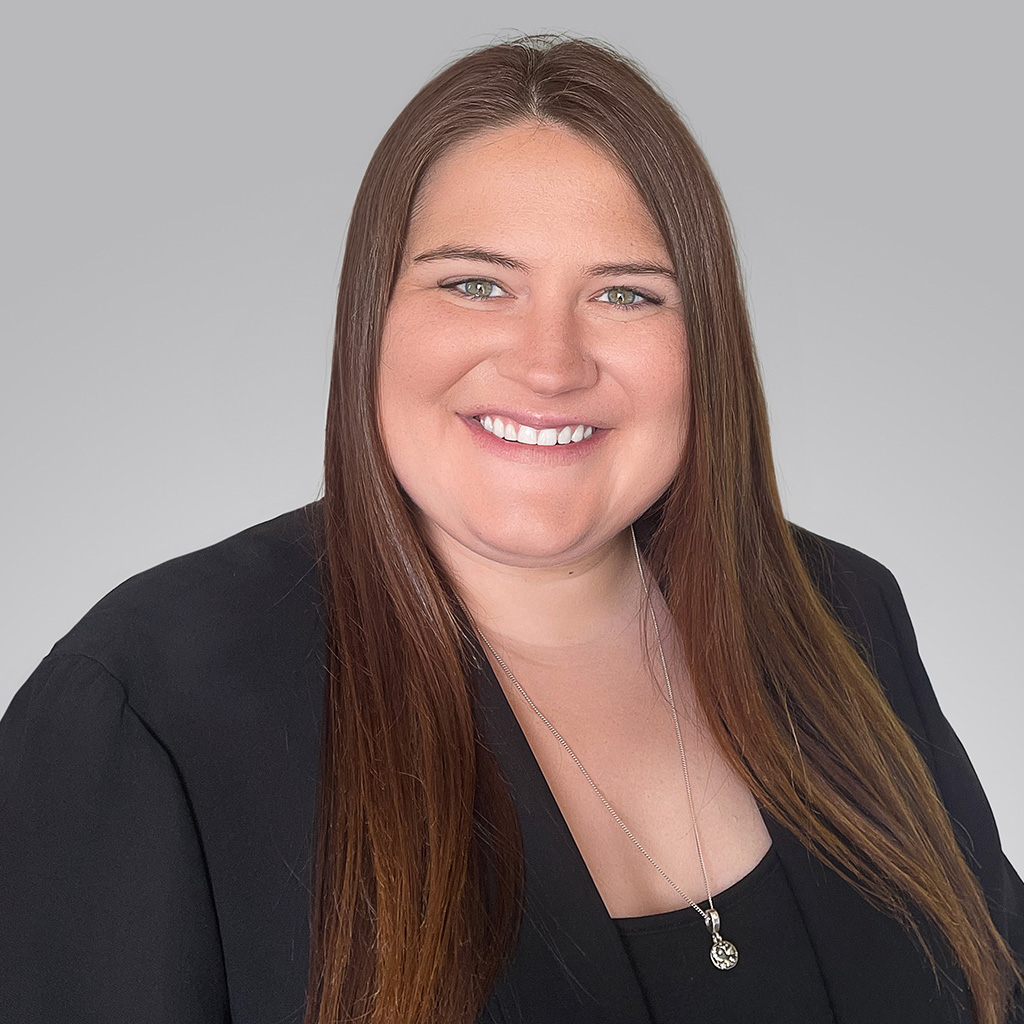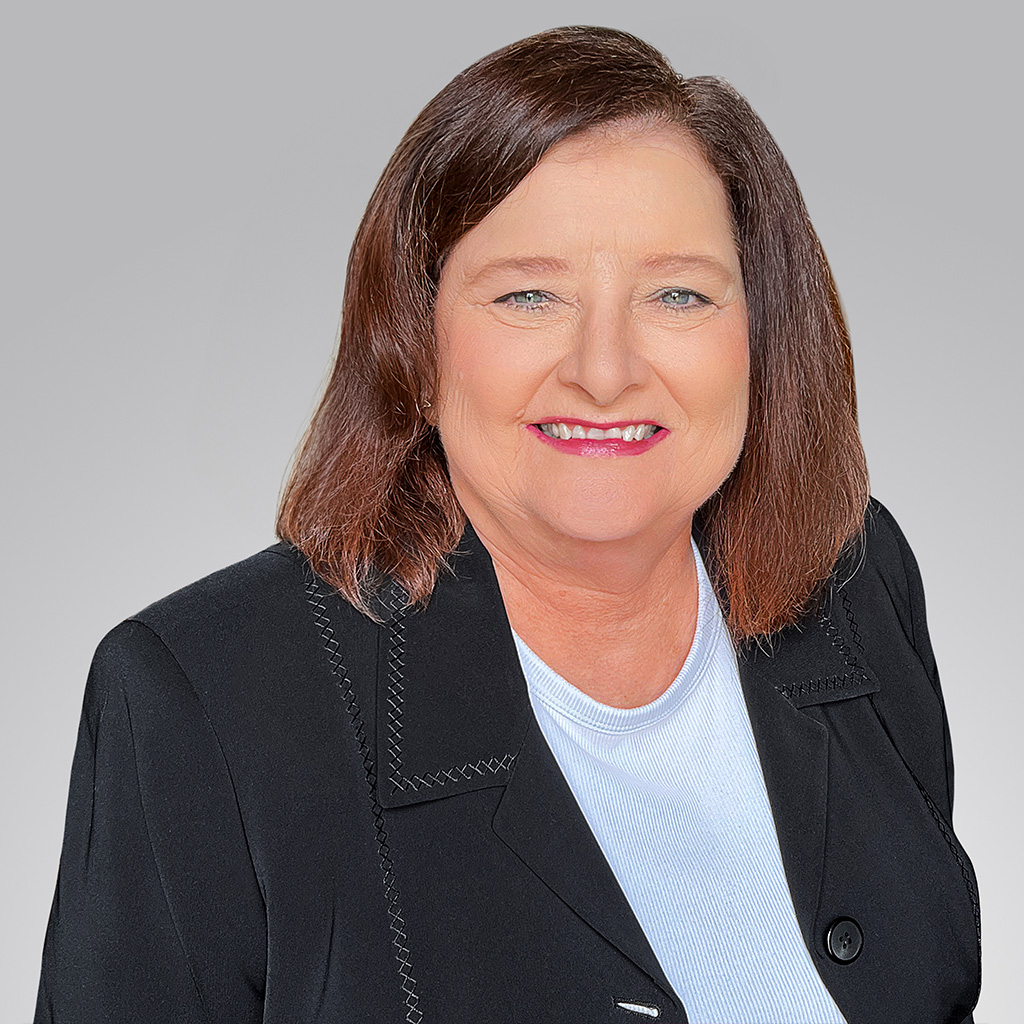 Private Products Specialist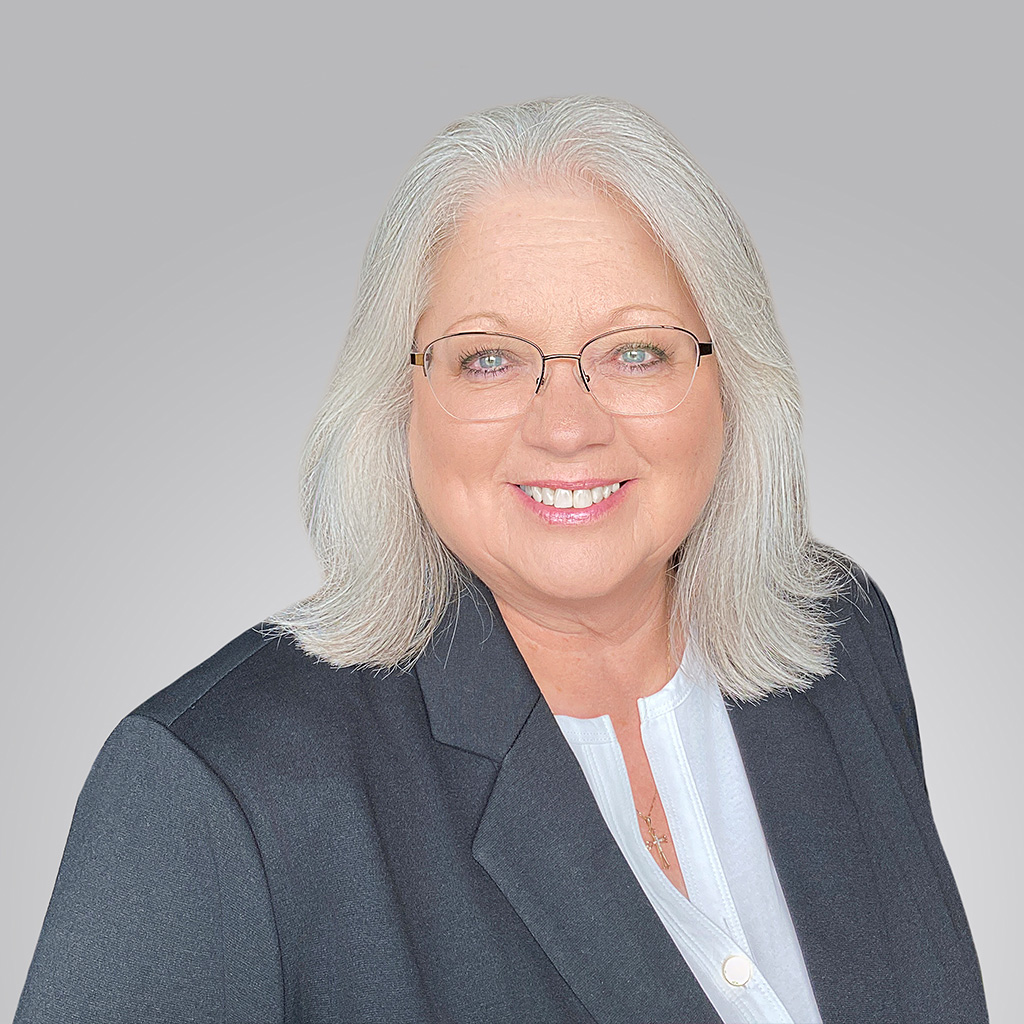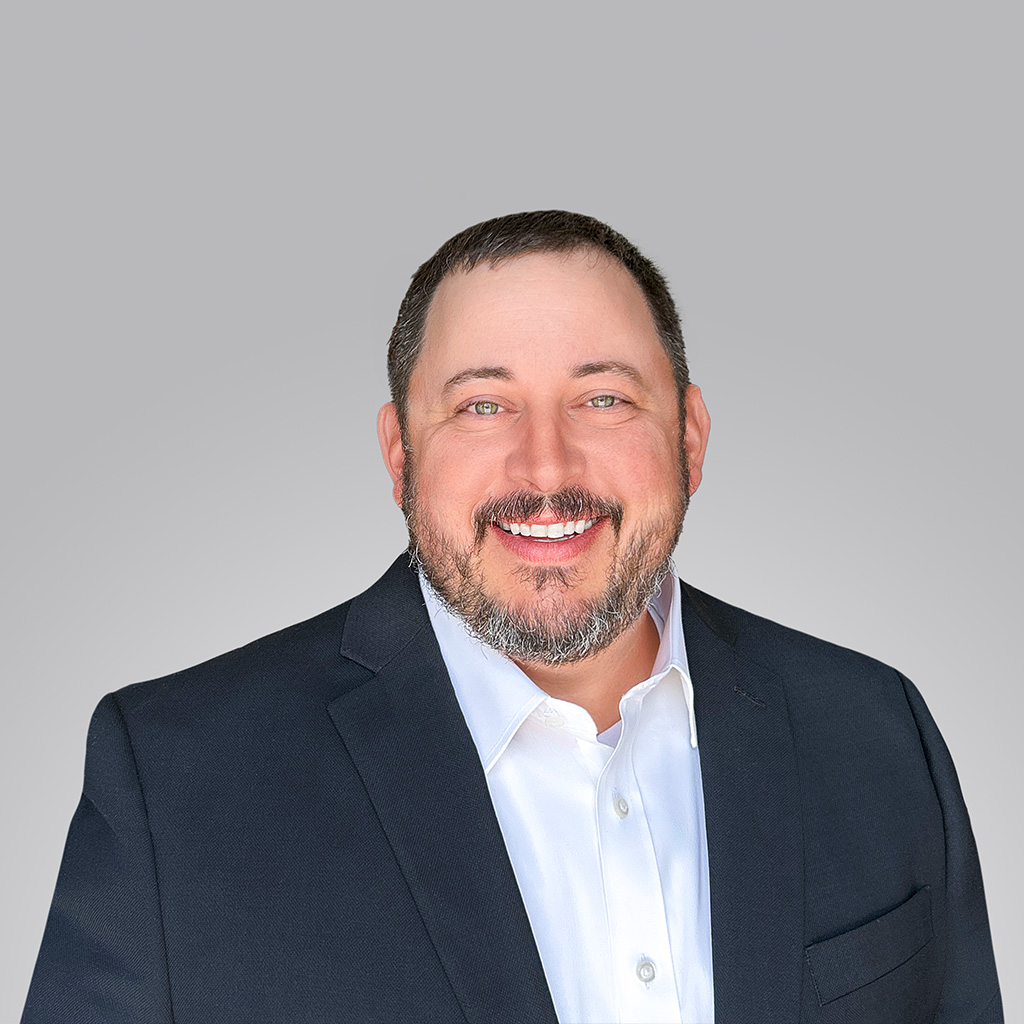 Licensing/Training Specialist